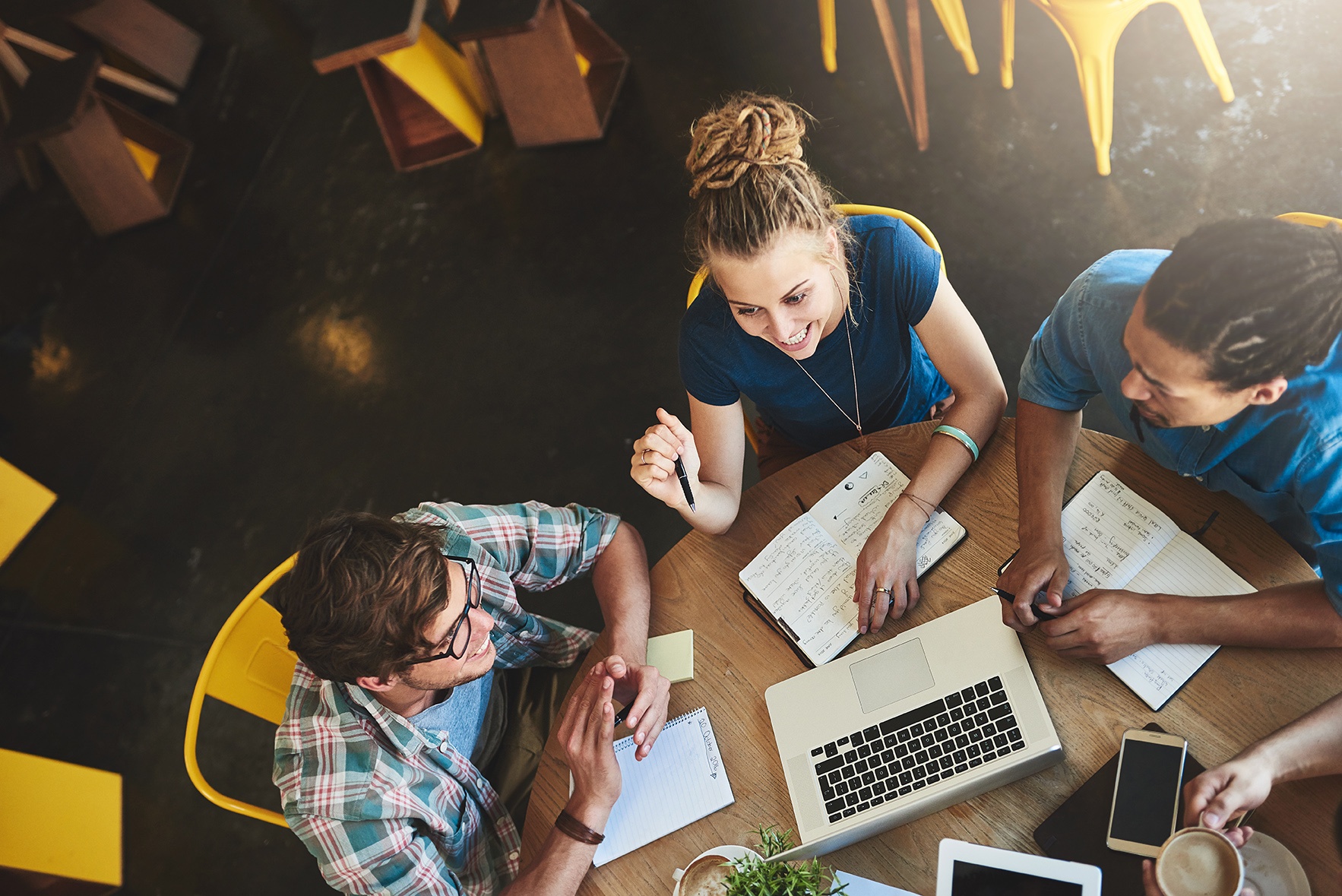 Your key to a successful start!
Check your math, physic, chemistry and computer science skills now.
You get a direct evaluation and recommendations to refresh your knowledge with our e-learning offers.
Anonymous and free. Start now!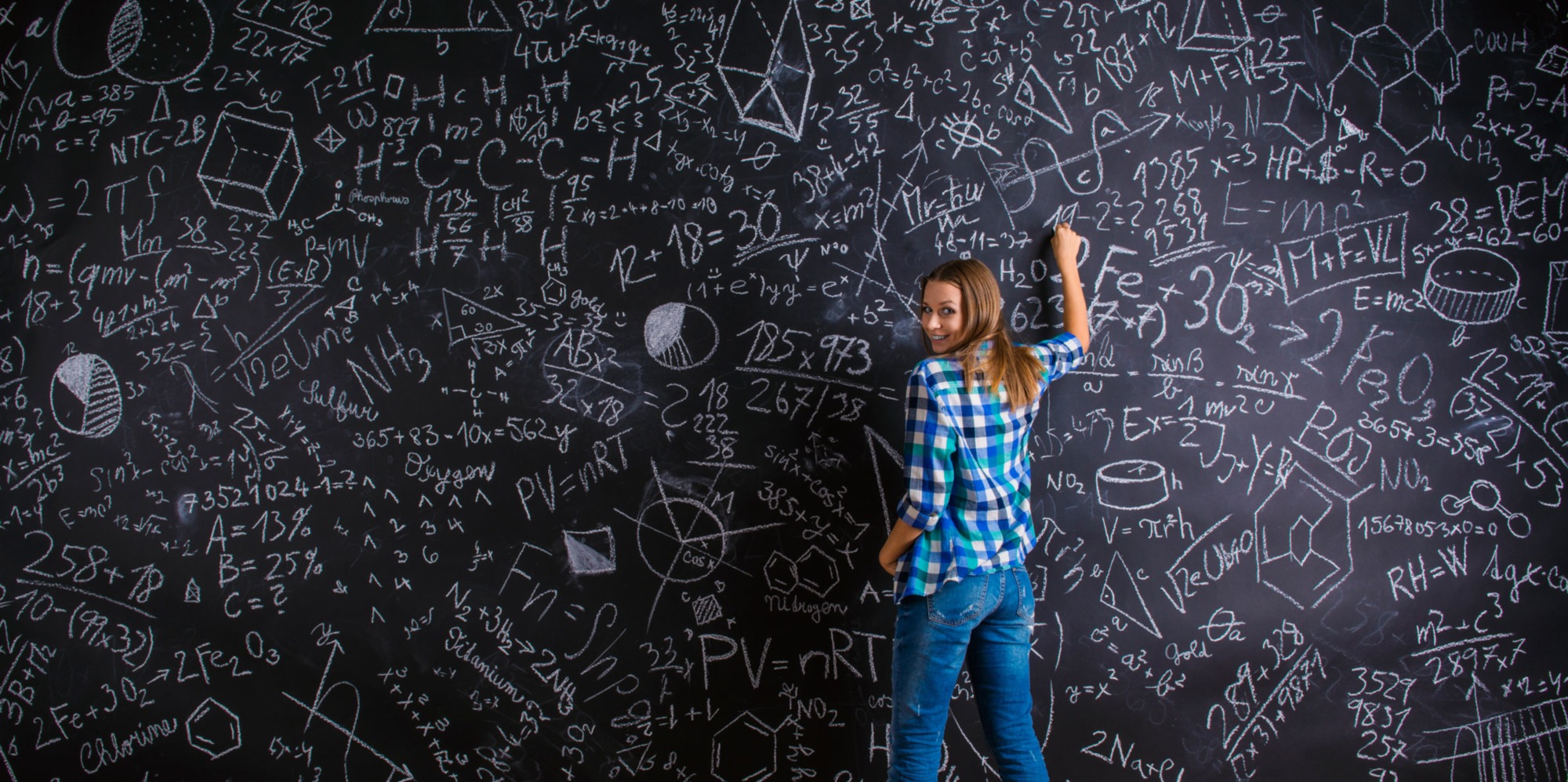 Mathematics
Test your math knowledge now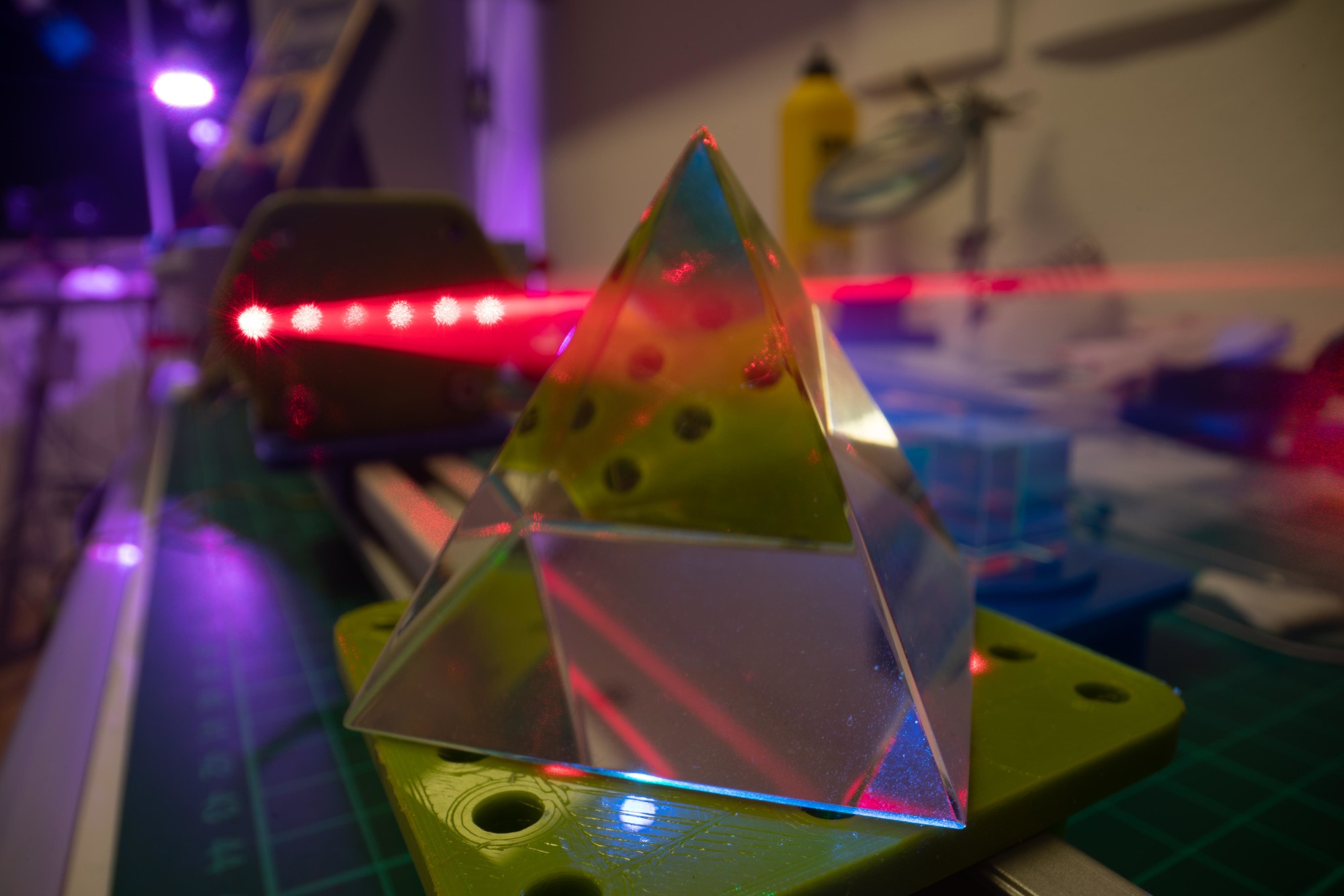 Physics
Physics for your MINT-Study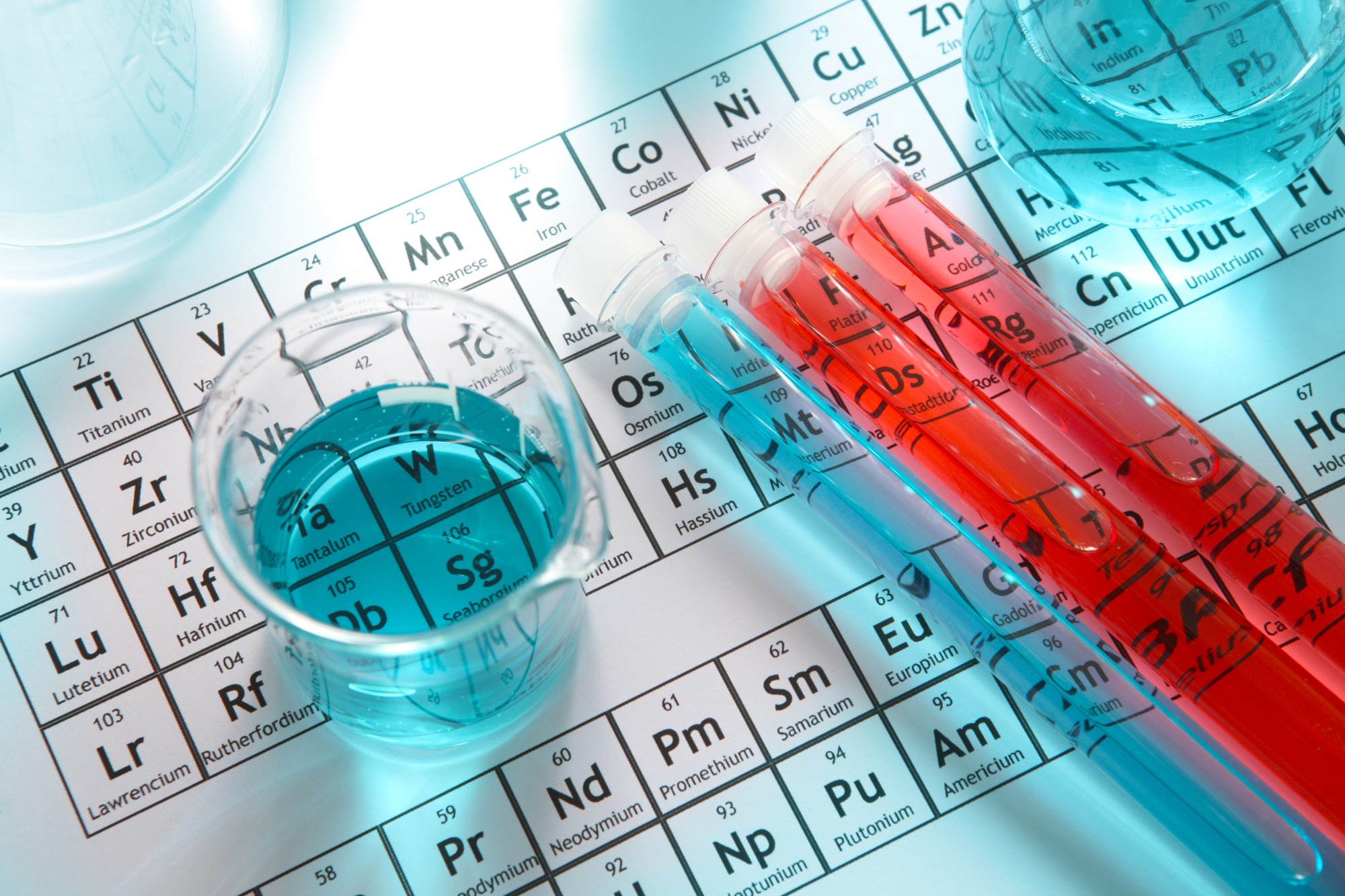 Chemistry
Test your chemistry knowledge now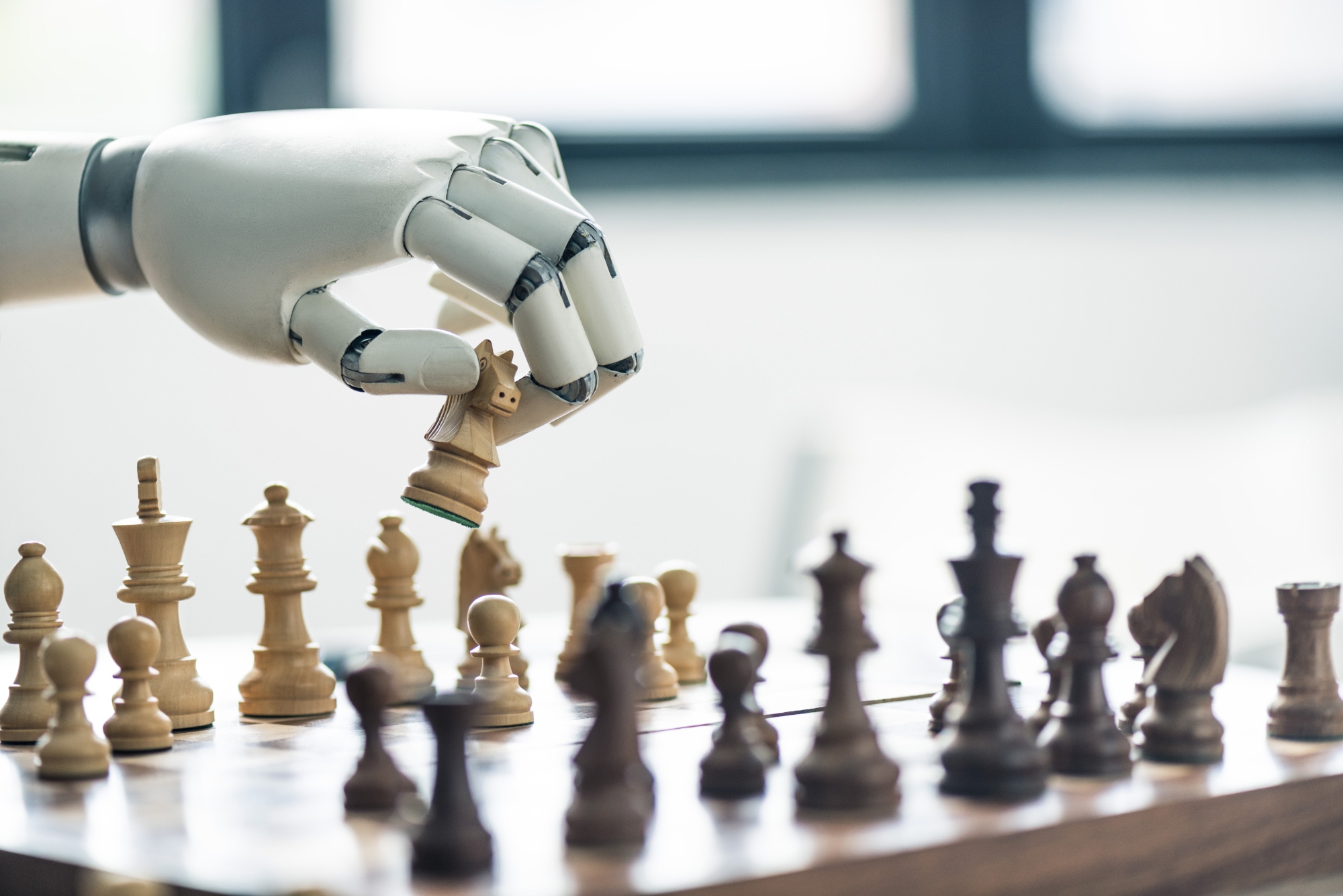 Computer Science
Test your computer science knowledge now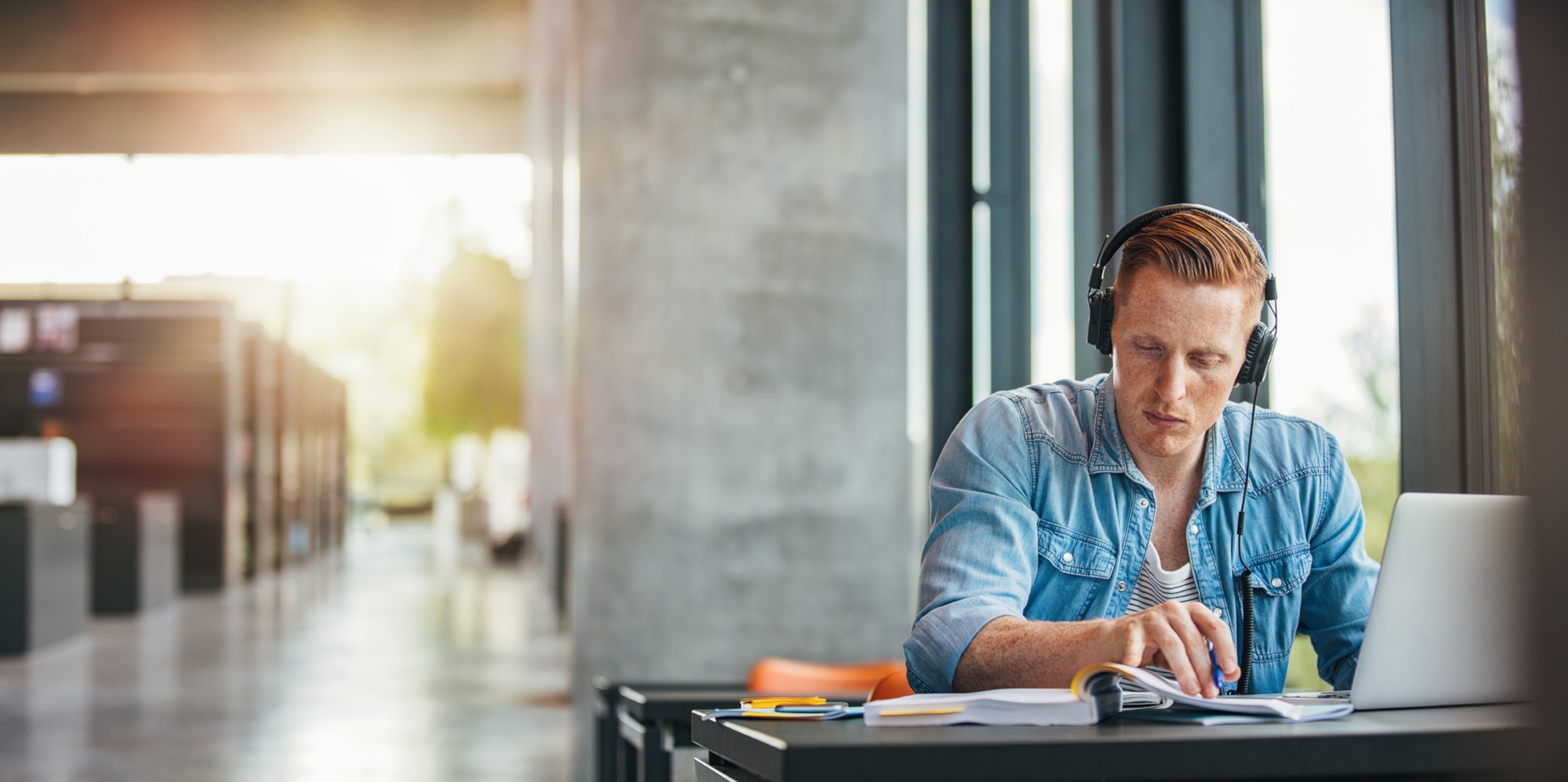 Physics course
Freshen up your physics knowledge now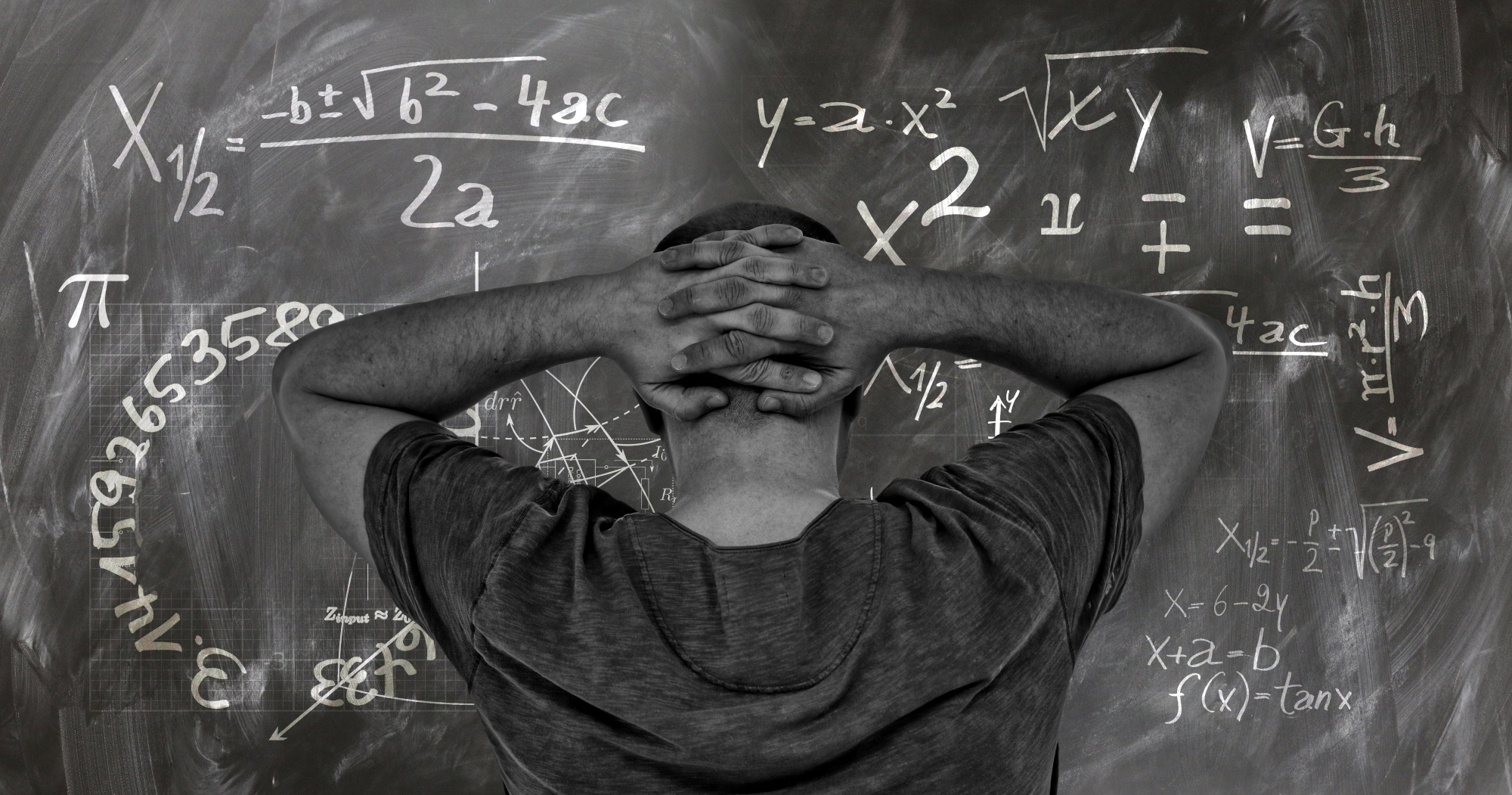 MINT-Training
Stress with math or physics?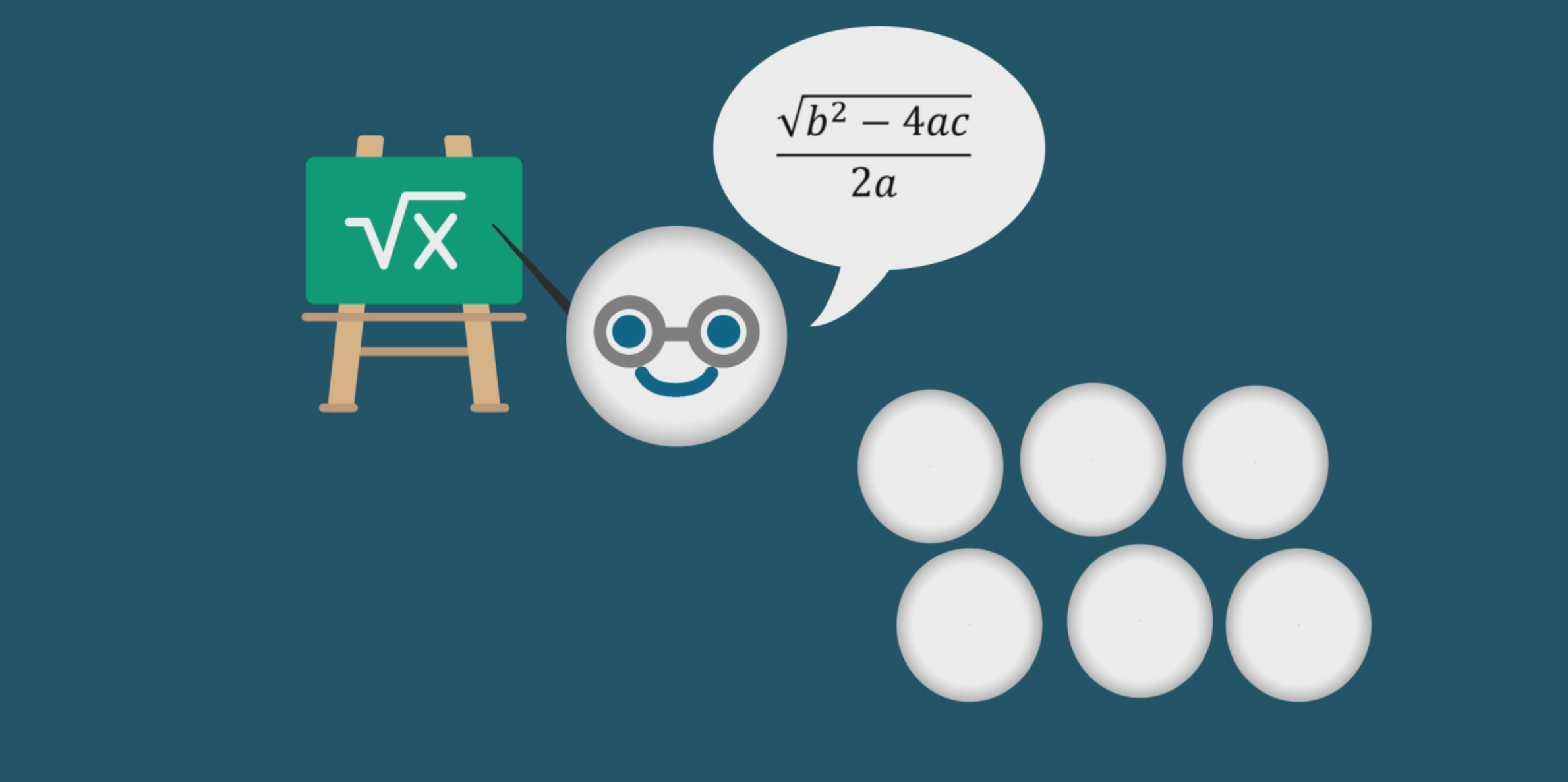 What is MINTfit?
Watch our trailer now!